Reptifit
Private breeder of highquality hognose snakes
Reptifit
Private breeder of highquality hognose snakes
Welcome to Reptifit's website.
Reptifit is a hobby breeder specialized in breeding hognose snakes (Heterodon nasicus nasicus). Reptifit has more than 20 years of experience in keeping and breeding reptiles.
As reptile breeders, we strive to breed healthy animals. Quality, health and hygiene are of paramount importance to us. Sometimes we can offer captive bred animals. This can then be found through the menu item Available.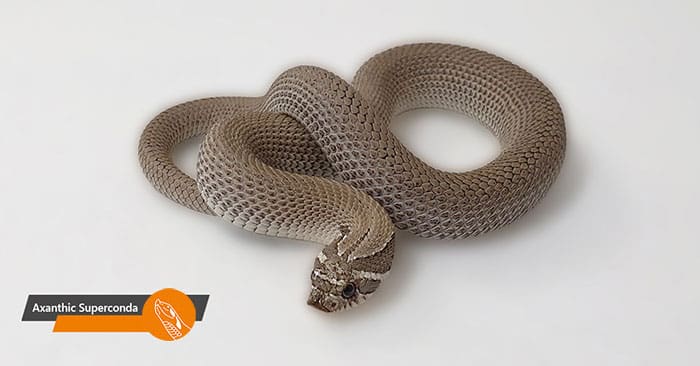 We breed with various mutations. Currently, we have the following mutations and/or combinations in our possession:
Albino
Anaconda
Arctic
Axanthic
Caramel
Evan's/Dutch Hypo
Lavender
Leucistic
Toffeebelly
Pink Pastel Albino
Sable
Superarctic
Superconda
Reptifit will be at the Terraria Expo Houten.
 You can find us in hall 3-4, table K 12.
Reptifit will be at the Terraristika Hamm expo.
You can find us in row 32.